Review: The Weeknd's My Dear Melancholy,
This weekend, we were blessed with The Weeknd. 
The Weeknd released a new EP on Friday, titled My Dear Melancholy,. The comma at the end alludes that this is the greeting of a letter. It is the opening of a letter dedicated to his sadness, his old habits, his adversity of healthy relationships.  The six-track EP is a far cry from the feature-length uptempo, pop sensations of his last two albums, multiplatinum, award-winning 2015's Beauty Behind the Madness and 2016's Starboy. Instead, it's a callback to the OG Weeknd sounds. We all fell in love with the Weeknd, real name Abel Tesfaye, back in the House of Balloons days. The dark, brooding beats and dreamy electro-synths, mixed with his emotionally charged vocals and drug- and sex-obsessed lyrics created a chilling vibe that captured and secured his fans. My Dear Melancholy, is an ode to those earlier mixtapes. Cue the Tears.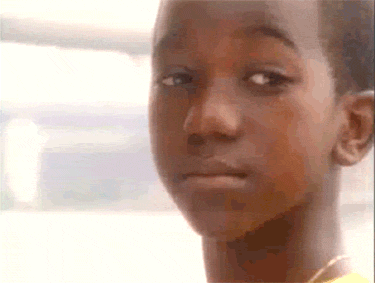 The album starts off with Call Out My Name, a song about unrequited love. With lyrics such as "I said I didn't feel nothing, baby/ but I lied./ I almost cut a piece of myself/ for your life, guess I was just another pitstop" and chamber pop-influenced beats (click on the word for the definition), this song is almost like an unfortunate part two to Tesfaye's previous hit Earned It, from Fifty Shades of Grey. 
The rest of the album tracks flow through different emotions, all centered around heartbreak, sorrow and numbing the pain. From Wasted Time, a song about a regretful Abel not realizing what he had until he lost it, to the last song Privilege, cohesion is one of the best characteristics about this project. If you can afford to be in your feelings for 25 minutes, allow Abel's soft voice to take you there. 
I tried to come up with an idea on what my favorite song on the EP is, but it's a little hard when there's not much to choose from and they are all amazing. You'll be back on track one before you realize it's over. I wouldn't judge you if you listened to it on repeat once or twice in a row. 
What are you favorite tracks on this EP? Did you appreciate this as much as I did? Let me know in the comments!




Please reload